About us
chillisy® THE LUXURY LIFESTYLE

»GERMAN DESIGN AWARD FOR CHILLISY®«
Distinguished design from Landeck. The floating Premium Pool Cushion by chillisy® is WINNER of the »GERMAN DESIGN AWARD SPECIAL 2019«.
Everything started in 2010 with the invention of a world first: the floating pool cushion. What followed was the brand "chillisy" (chill easy), which was then launched by Isa Schütze. The name should be program and so the range of products around the pool cushion has always expanded. In addition to high-quality pool cushions and floating accessories, the company now also offers tailor-made textile solutions for the hotel industry and is headquartered in Landeck. Chillisy's customers include not only end users, but also the catering and hotel industry, which relies on tailor-made solutions. In addition to design and longevity, the brand relies on the highest quality and sustainable production. On December 12, 2018, the young company opened its first showroom in Tyrol.
Today chillisy delivers its pillows all over the world: Europe, Africa, Hong Kong, New Zealand, USA - just to name a few domiciles.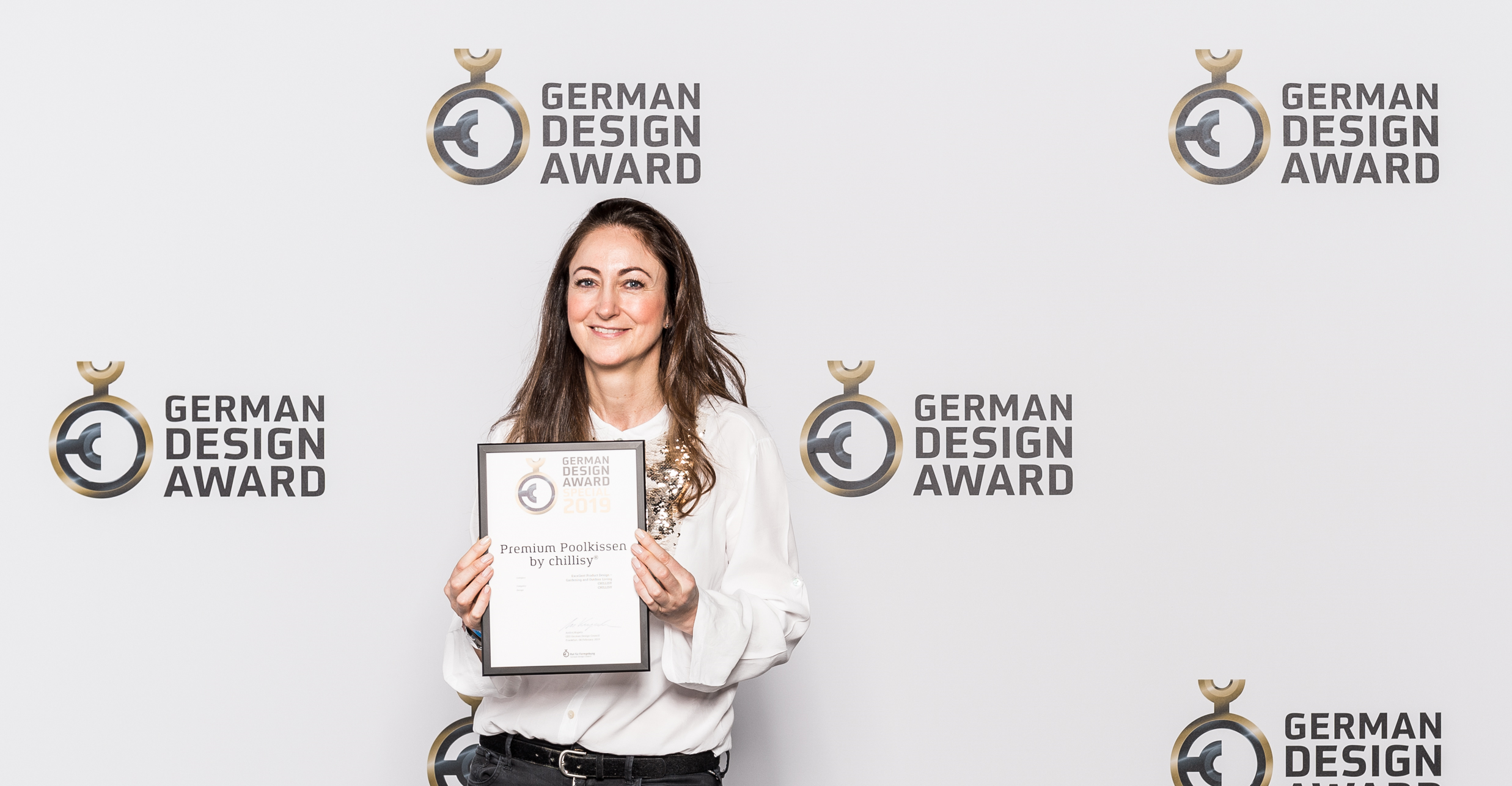 ---
Made in Germany

We sew our articles exclusively in Germany. All our materials are Oeko-Tex Standard 100 certified, and are therefore made of non-toxic textiles, yarn and fabrics. All fabrics and colors are always in stock and ready for production. From store fabric and cutting over sewing, filling, packing and shipping happens all on one place. So we can claim that we act really sustainable, low-emission, environmentally friendly and future-oriented.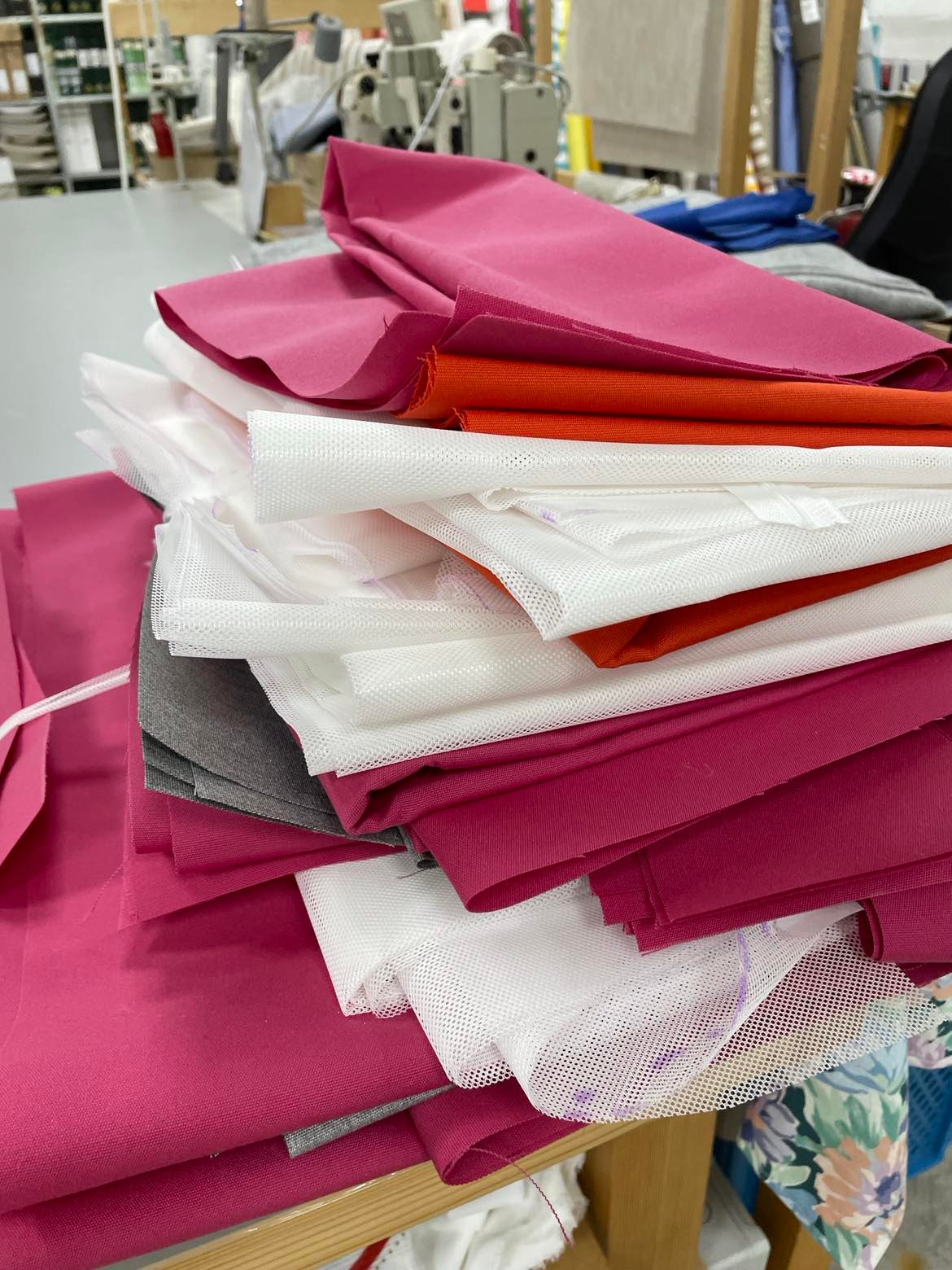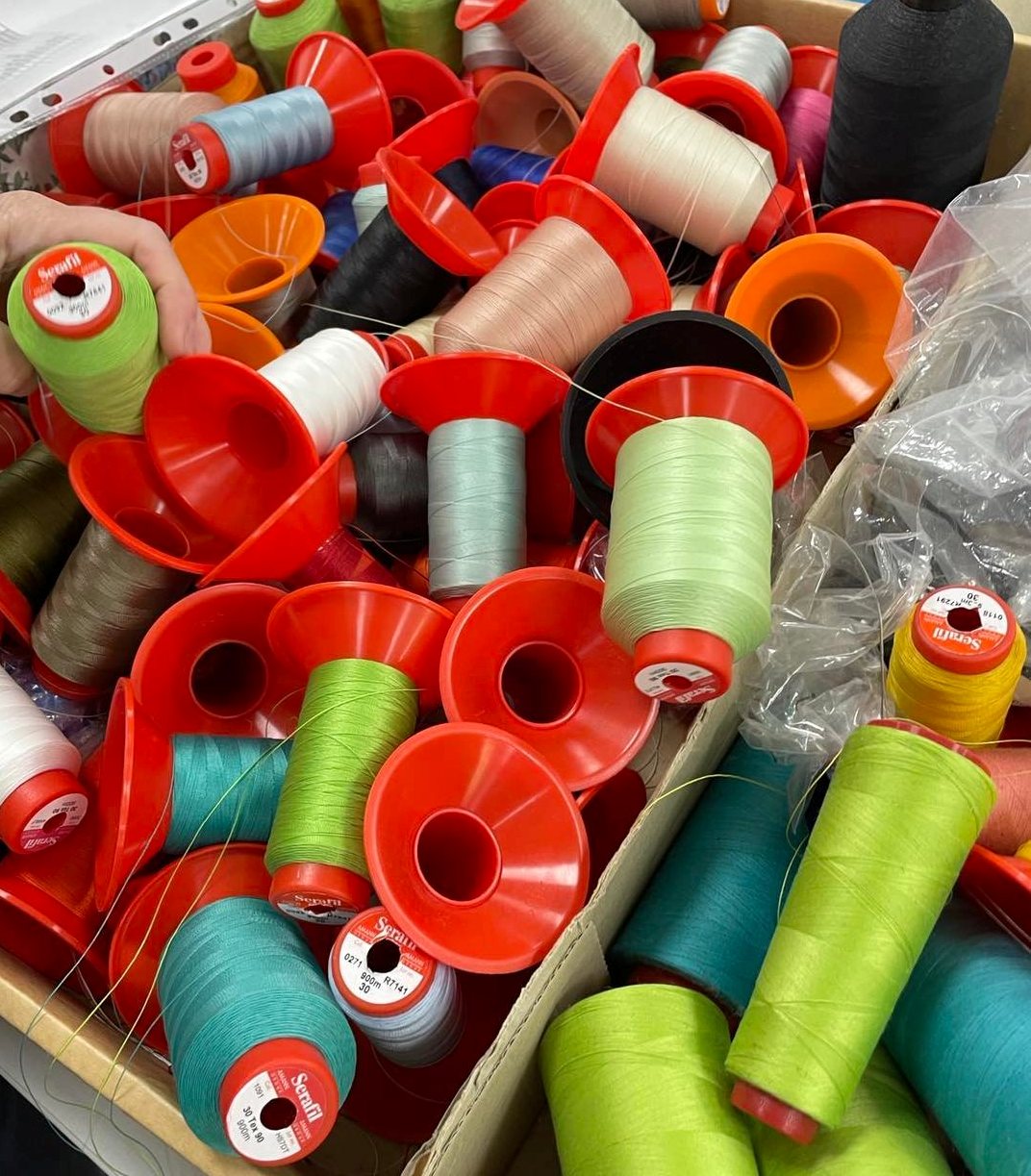 ---
The First Time - The First Ride - Summer 2010 - Mallorca